2021 International Brahman Sale
March 17th, 2021 by Morgan Thomas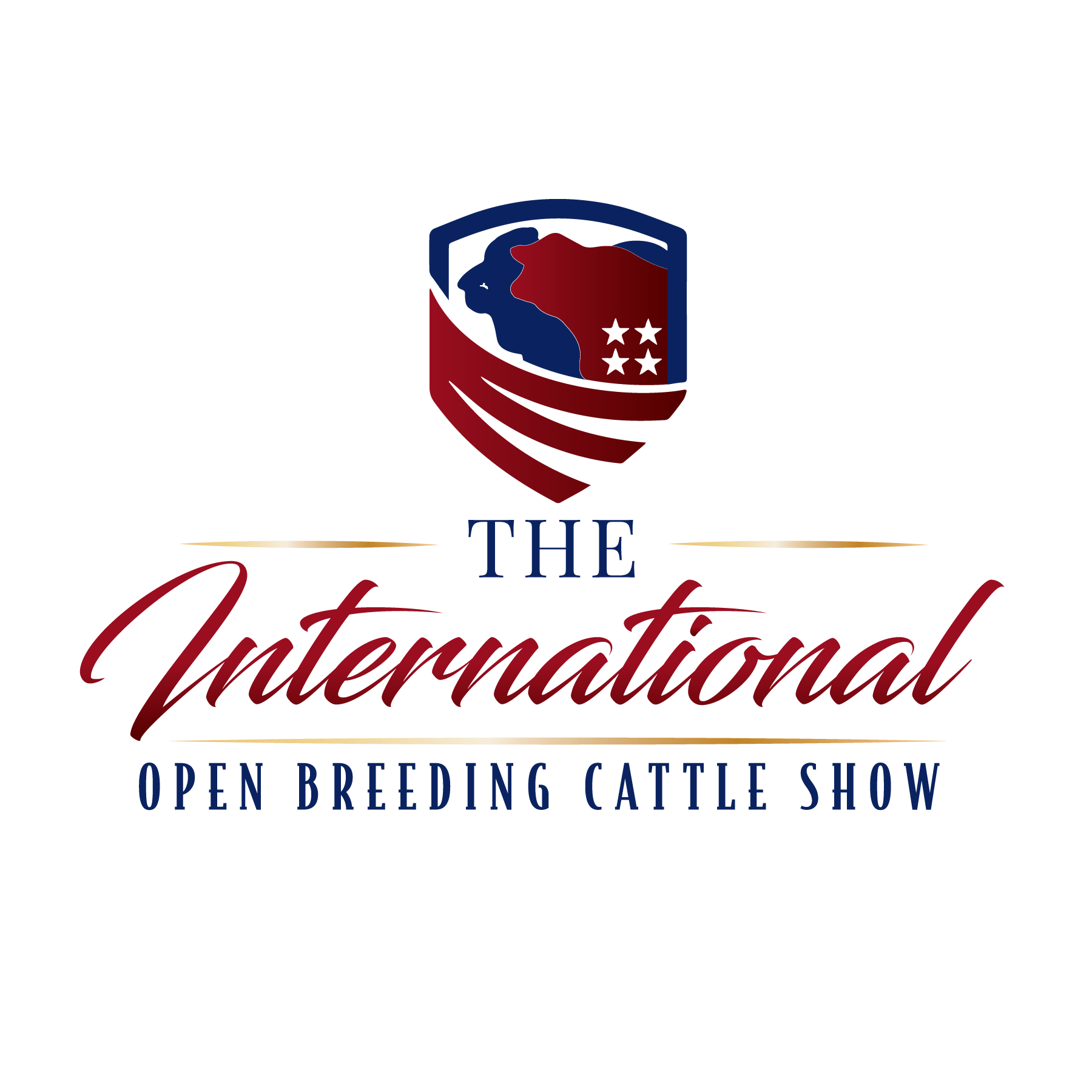 We are extremely honored to invite you to the 2021 International Brahman Sale that will be held
in conjunction with the "International Show". This Brahman activity will be one that you will want
to be a part of that includes quality cattle shows, fellowship opportunities and this elite sale. The sale
committee has worked diligently to secure some of the most outstanding genetics from the most recognized breeders in the breed for this prestigious sale. This offering will consist of show heifer
prospects, cow/calf pairs, an aspiration, a pregnant recipient, embryo lots and semen that combine
some of the breed's most elite genetics.
---
The American Brahman breed is experiencing one of its all-time highs in demand due to the influence the breed plays in the domestic and international cattle herds. While it is easy to sit back and
enjoy this success we should continue to strive to improve and remain competitive. Purchasing proven
genetics to incorporate into your program is a great way to ensure continued success. We encourage
you to carefully study this sale offering and consider whether there is an animal that could have a positive impact on your program.
---
As in past sales, we have videoed the offerings for further inspection of the cattle. The videos and
sale catalog can be viewed at www.brahman.org and www.cattleinmotion.com. If you are not able to
attend the sale in person, we encourage you to view and bid online with Cattle In Motion.
---
On the day of the sale, the Pre-Sale Cattle Viewing & Party will begin at 6:00 PM and the sale will
start promptly at 7:30 PM. All of the sale activities will be held at Extraco Events Center (the same
venue as the show).
---
If we can provide any additional information for the sale lots or can be of assistance, please contact
the consignors directly or reach out to the Sale Manager Chris Shivers at 713-202-1747.