International
American Brahman is the world's breed. Offering hybrid vigor and unique traits, Brahman genetics are highly sought after around the globe.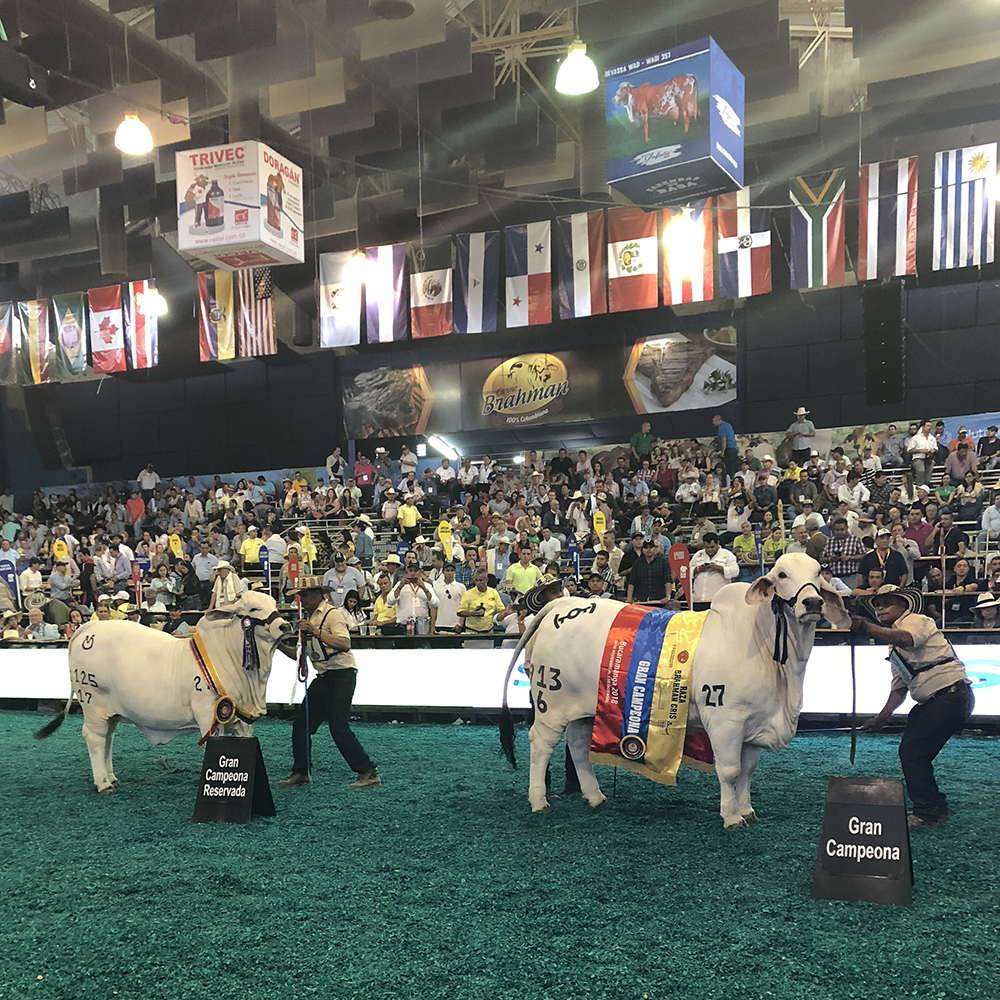 An international gathering hosted every two years, the World Brahman Congress is an opportunity for breeders around the world to connect and celebrate the Brahman breed of cattle. From learning opportunities to show ring competition, it's an event that is a guaranteed highlight for the Brahman breed.
Due to the global COVID-19 pandemic, the 2020 World Brahman Congress planned in Asuncion, Paraguay, has been cancelled. More information on future events will be provided as it becomes available.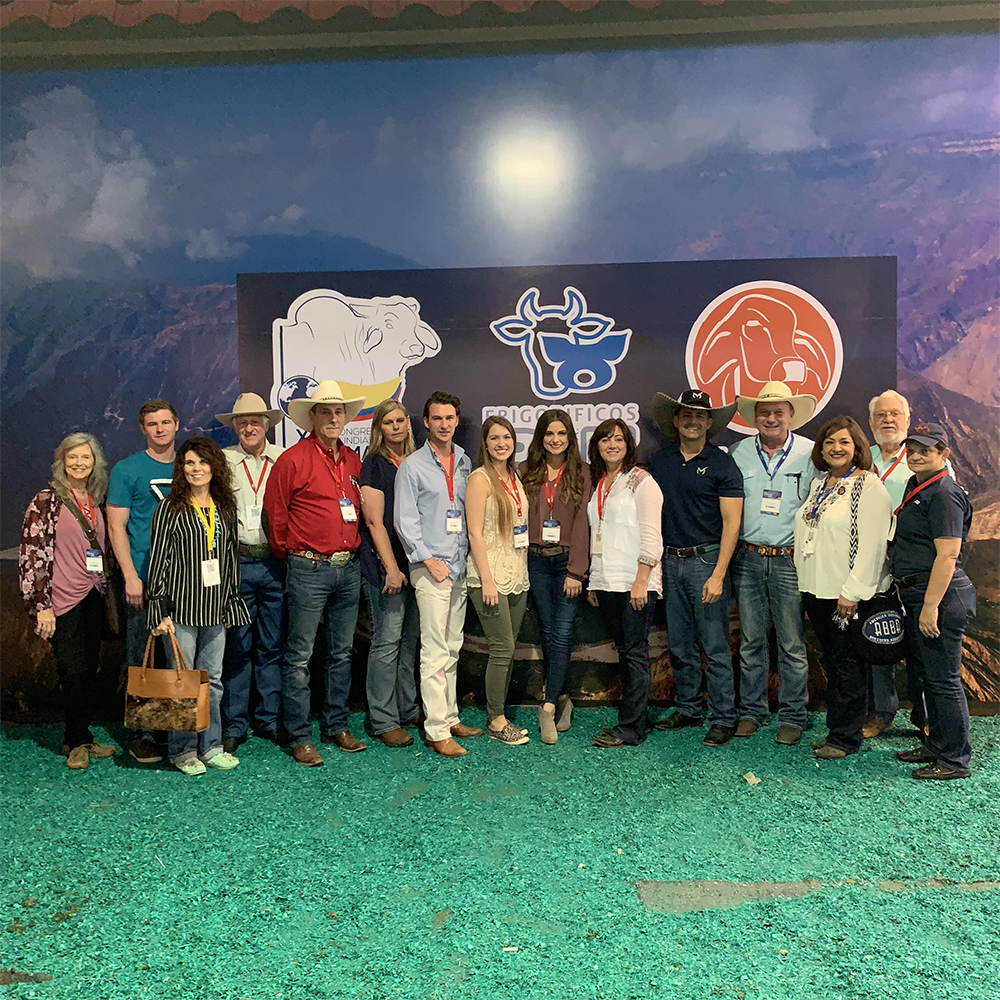 The American Brahman Breeders Association helps set the tone for the breed on an international scale. Each year, the organization is responsible for hosting competitions and sending American judges to various shows around the world.
USDA realizes the importance of the Brahman breed's role in the international marketplace, and because of this, ABBA uses funds from the Foreign Agricultural Service (FAS) to facilitate educational seminars, judge requests and trade missions to international countries.
With this mission in mind, ABBA's international committee of volunteer members work hard to nurture traditional international markets and look for new and emerging markets where Brahman cattle can thrive.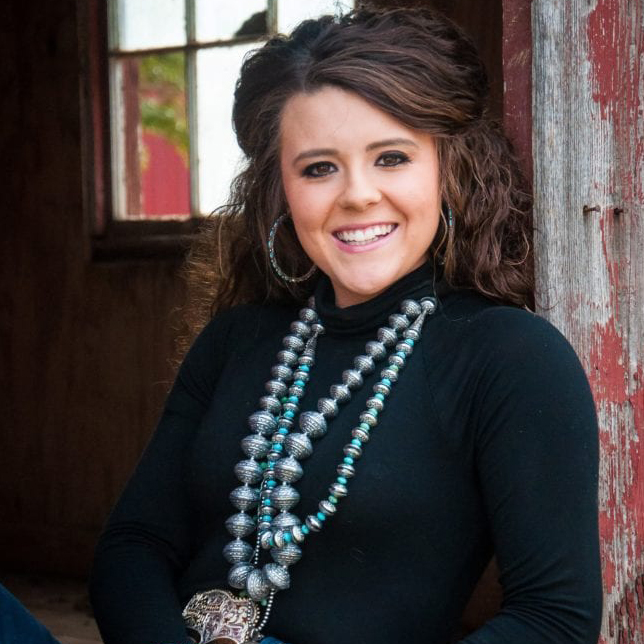 Australian Exchange Program
American Junior Brahman Association members between 18 and 25 years old can apply for an all-expense paid trip to Australia. Each year, AJBA sends one lucky member abroad to spend up to three months learning more about the Brahman breed and the Australian breeders.
This once-in-a-lifetime opportunity is a fun and educational trip. Scheduling is based on the recipient's availability.