About American Brahman
Often referred to as "Crossbreeding's Common Denominator," cattle producers on every continent seek American Brahman genetics.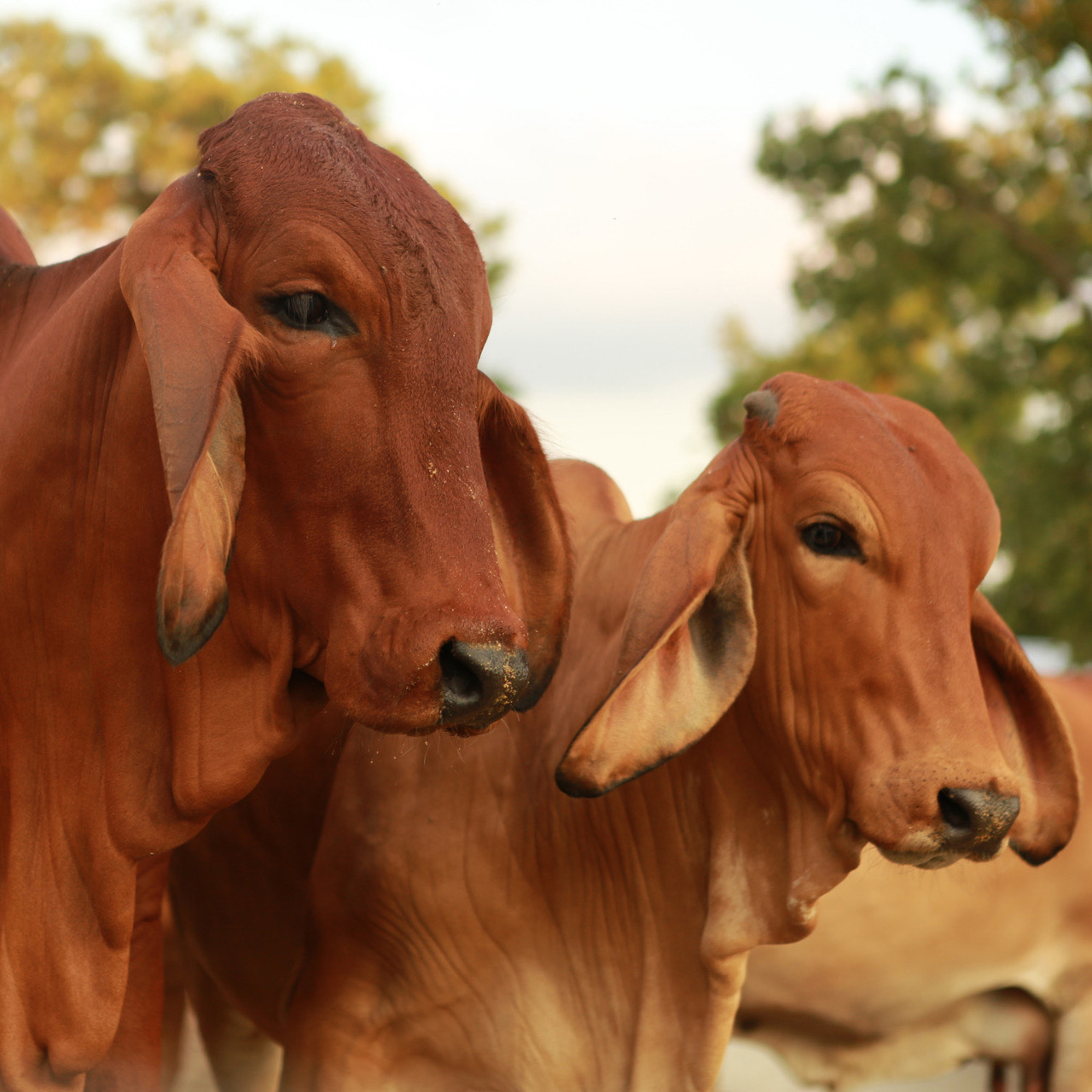 American Brahman Breeders Association (ABBA) is the world registry for Brahman cattle.
Founded in 1924 as the official breed registry of American Brahman cattle in the U.S., ABBA's original mission was to maintain parentage and ownership records of American Brahman cattle.
ABBA has expanded its reach through the years to provide a wide array of member programs and services, genetic and performance tools, as well as educational opportunities. Internationally-recognized as a leading beef cattle association, ABBA believes strongly in improving member profitability.
ABBA is governed by an elected Board of Directors. Members of the board, as well as other volunteers, are assigned to committees that meet regularly to advance the organization's mission and the future of American Brahman cattle.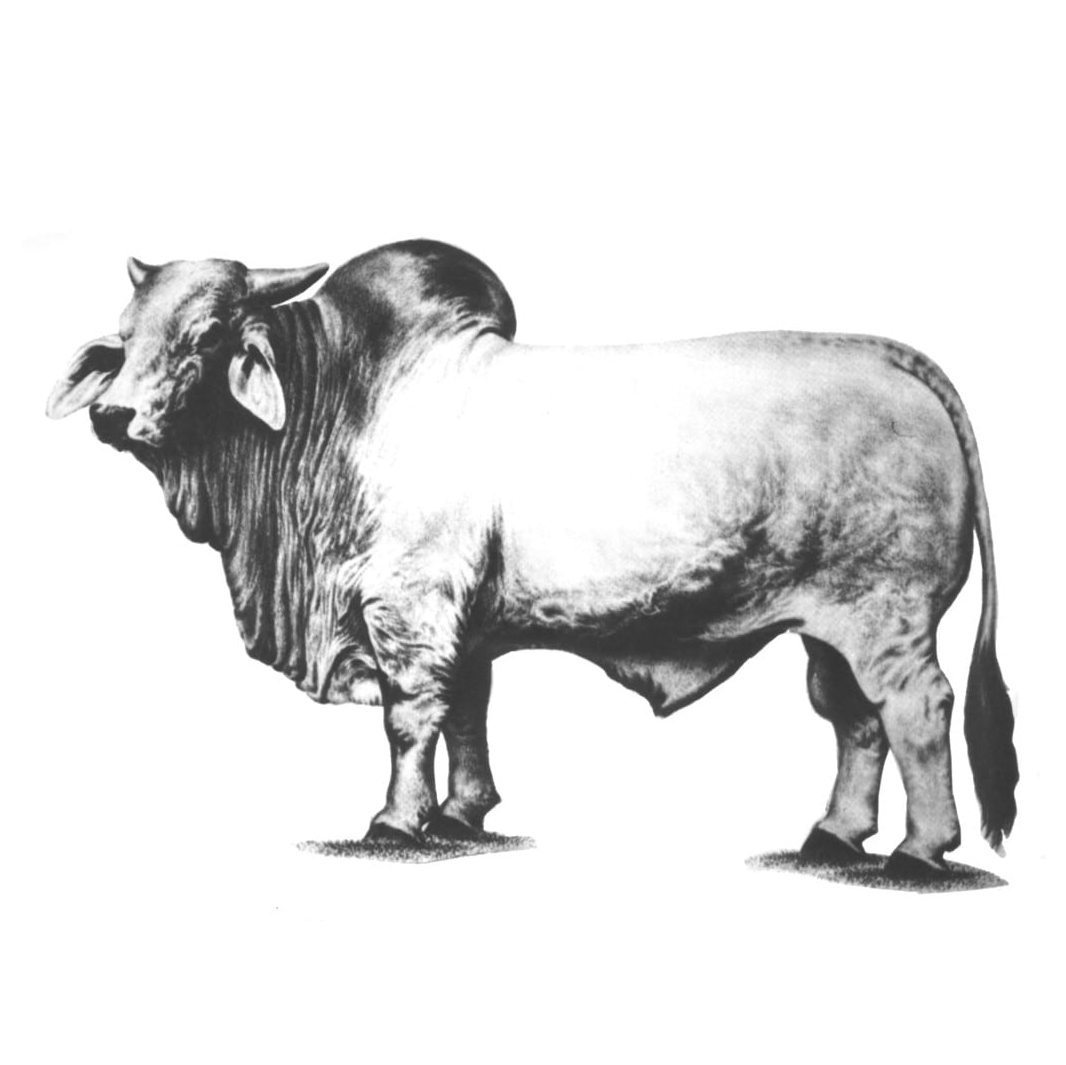 First Beef Breed Developed in the U.S.
A storied and rich history, Brahman cattle are the common thread connecting other American breeds developed in the last century.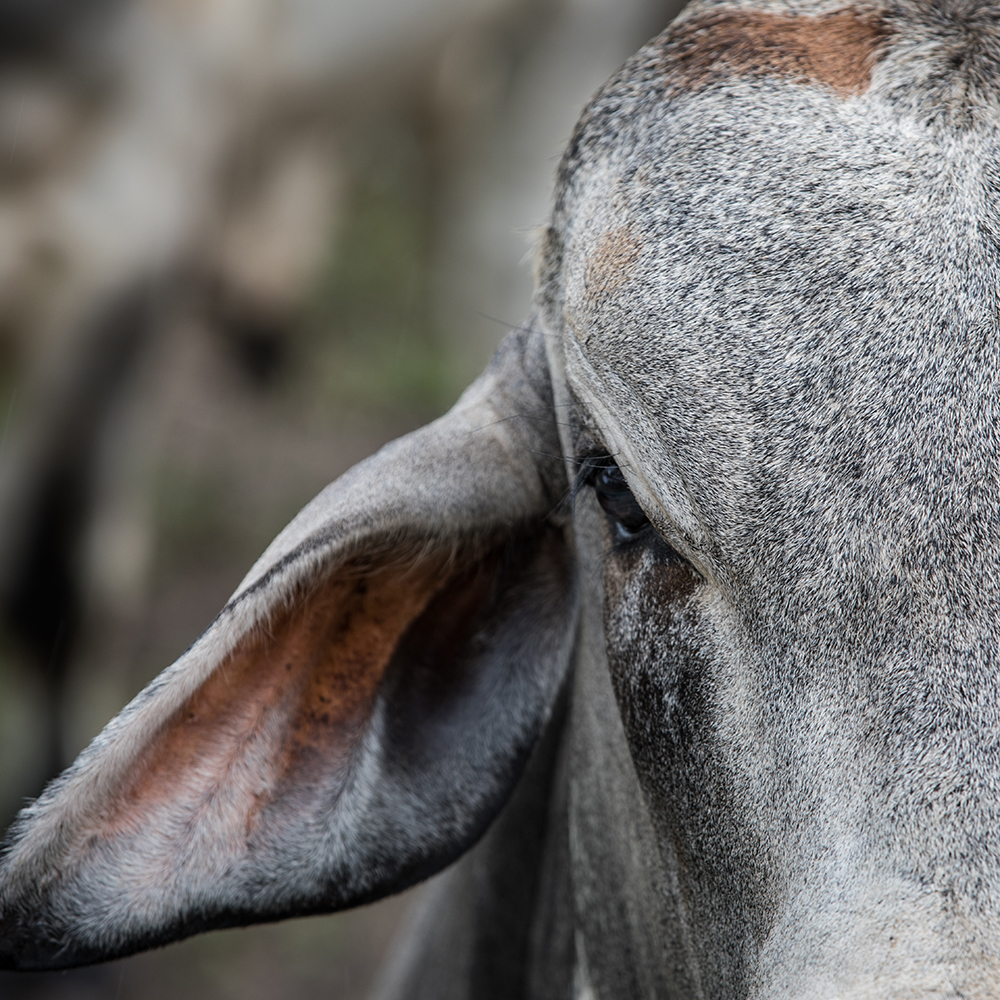 Truly the world's breed, American Brahman's versatile nature makes them an ideal choice to complement cow herds around the globe.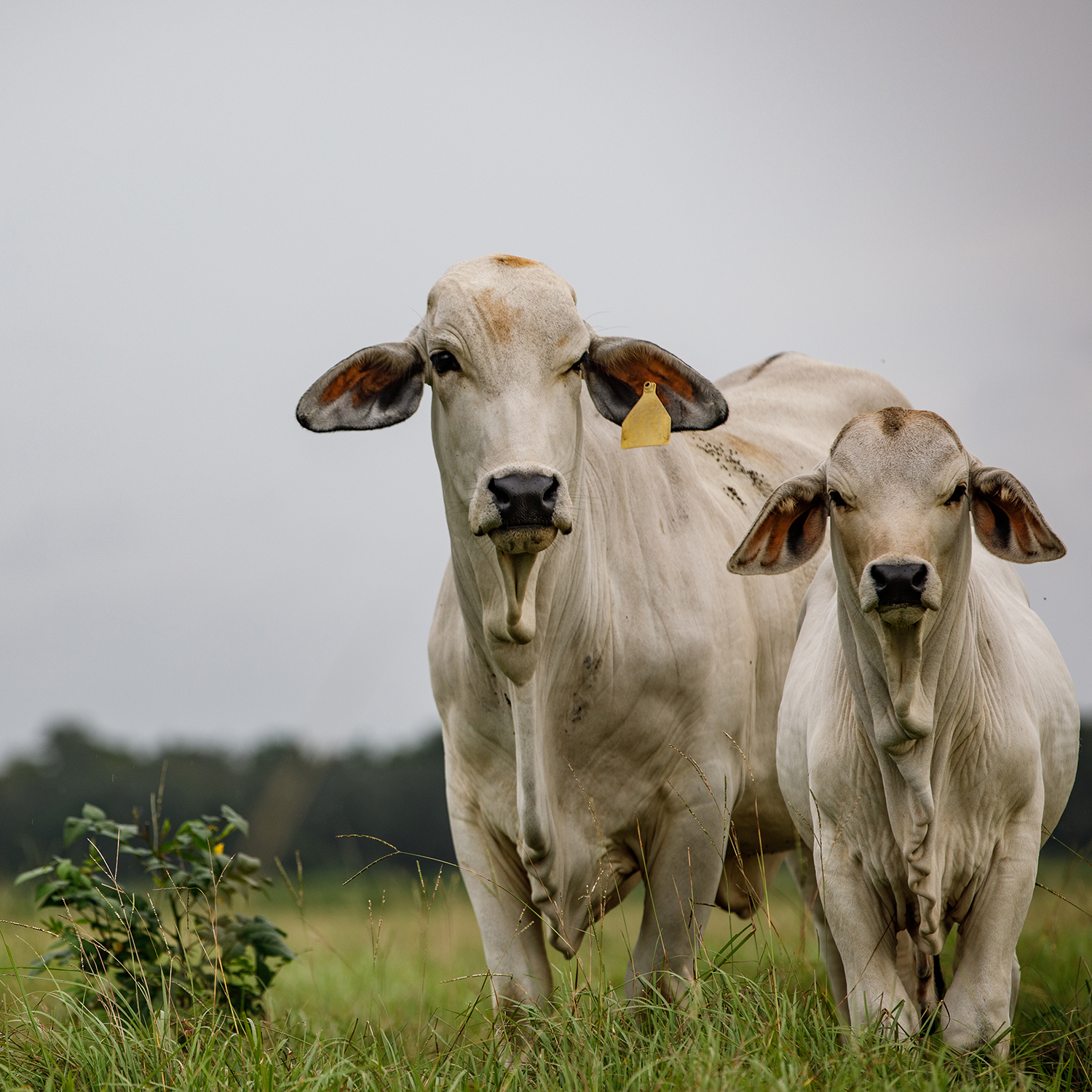 Access Brahman's expansive breed registry and database to identify genetic lines and American Brahman cattle to enhance your herd's performance.