Shows & Events
From ABBA-approved shows to international events, you can engage with American Brahman cattle and breeders throughout the year.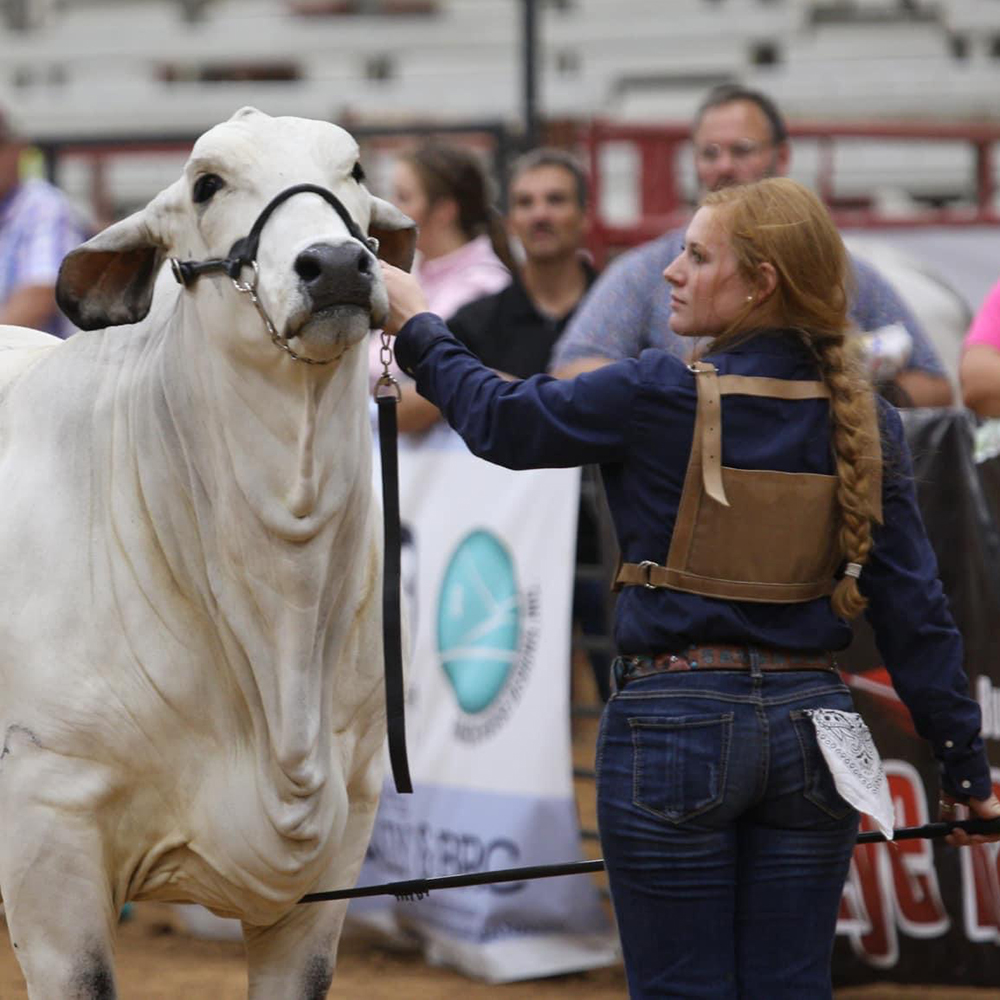 American Brahman Breeders Association hosts around 30 shows each year, allowing its members to compete and promote their American Brahman cattle.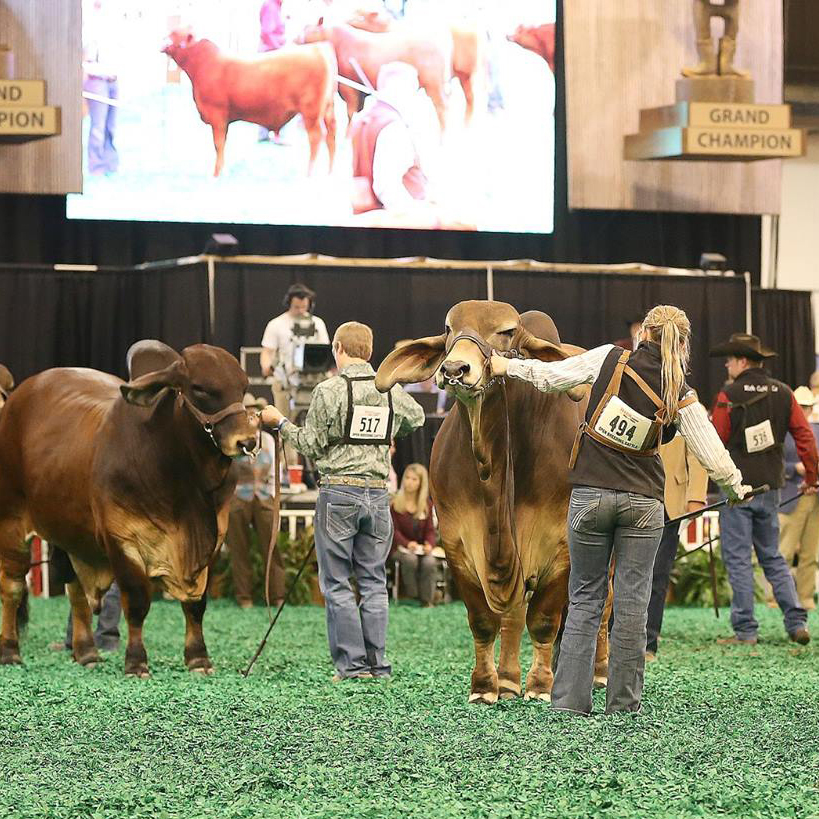 International Show & Annual Meeting
The best of the best compete at the Houston Livestock Show and International Brahman Show each winter. ABBA members also gather here for the organization's Annual Meeting.
ABBA hosts a National F-1 Sale each March to showcase exceptional genetics that bring value to commercial herds of all types.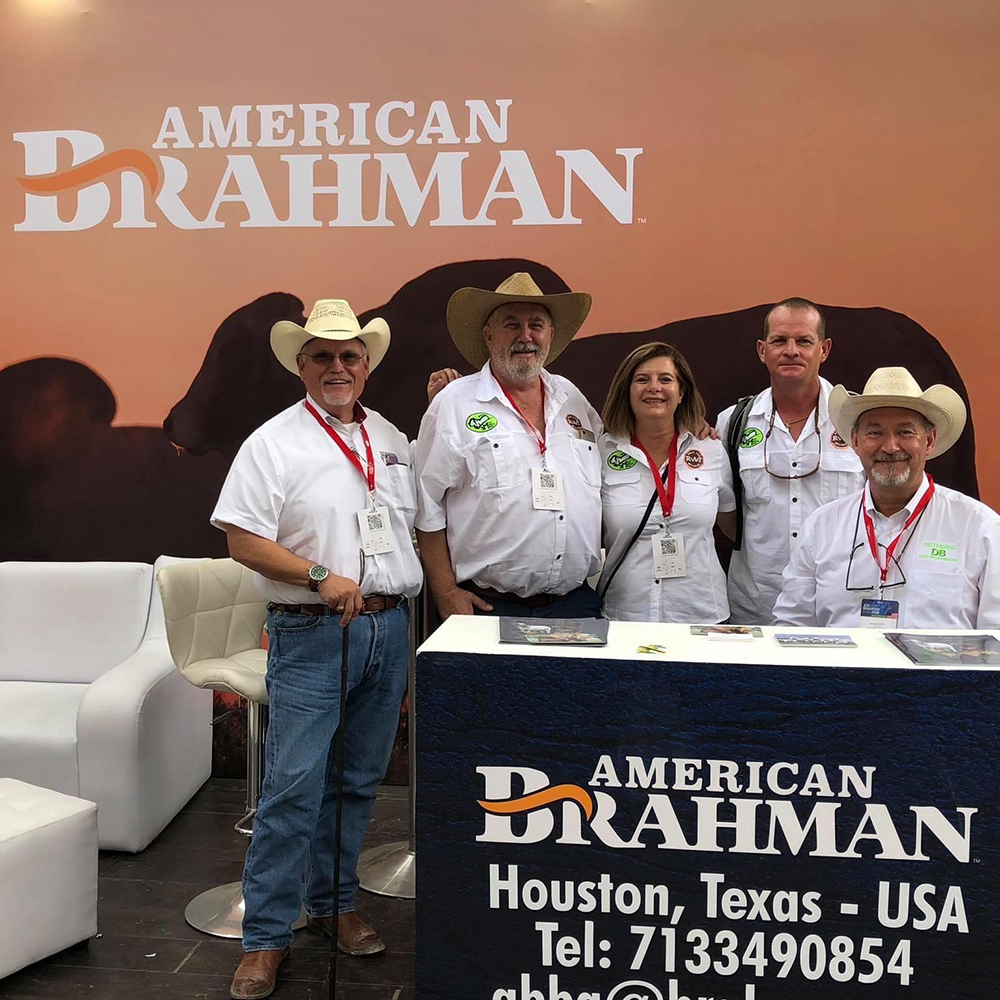 A global highlight for the Brahman community, World Brahman Congress travels to a different country every two years and showcases the versatility of the Brahman breed.