Fall 2021 ABBA Board of Director & Committee Meetings
October 21st, 2021 by Caydi Blaha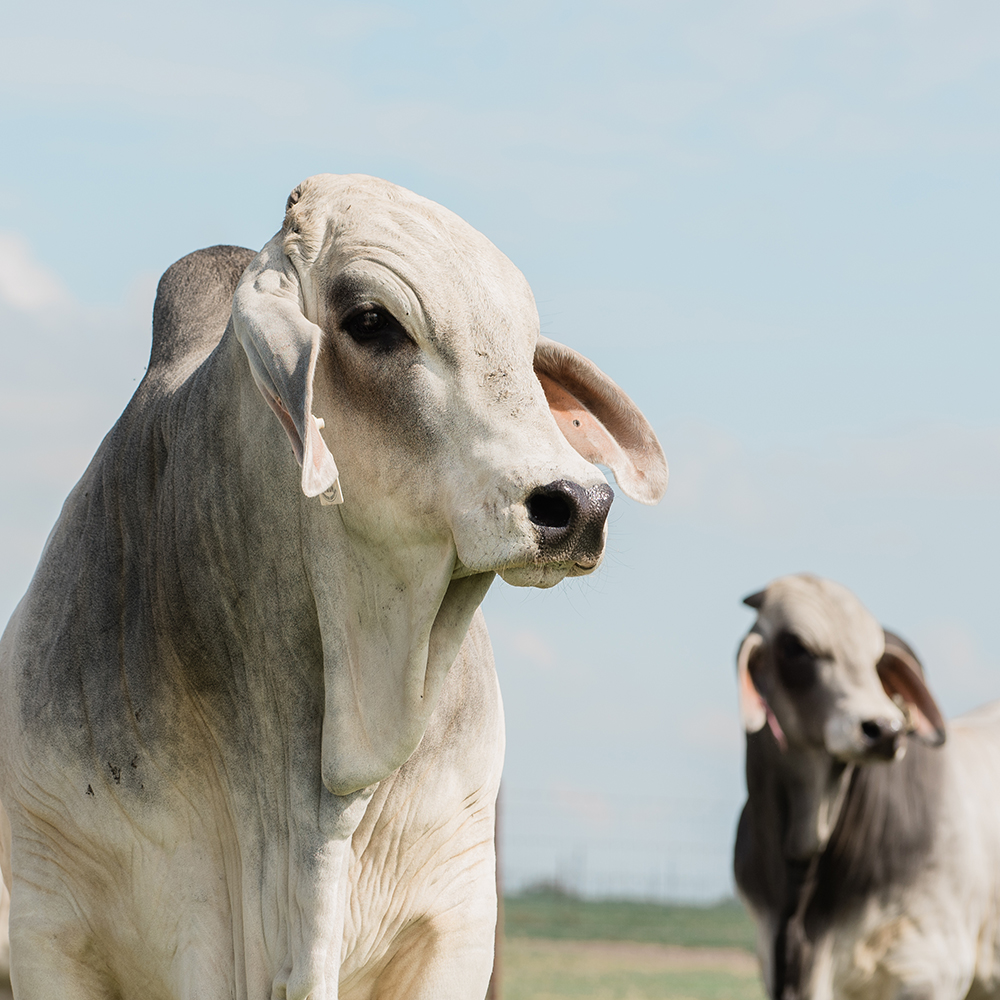 The Fall 2021 ABBA Board of Directors and Committee Meetings will take place November 1-2, 2021 at the Fort Bend County Fairgrounds in Rosenberg, TX prior to the 2021 National Brahman Show.
We invite each of you to join us- meeting room assignments will be announced in the coming days as they become available, but you can view the complete schedule of meetings HERE.
More information regarding Hotel Room Accommodations and details on the 2021 National Brahman Show can be found at www.nationalbrahmanshow.com. If you have any questions please contact the ABBA Office at 979-485-5528! We wish everyone a safe trip and we will see you soon!