Summer Board of Director and Committee Meetings
August 9th, 2021 by Super User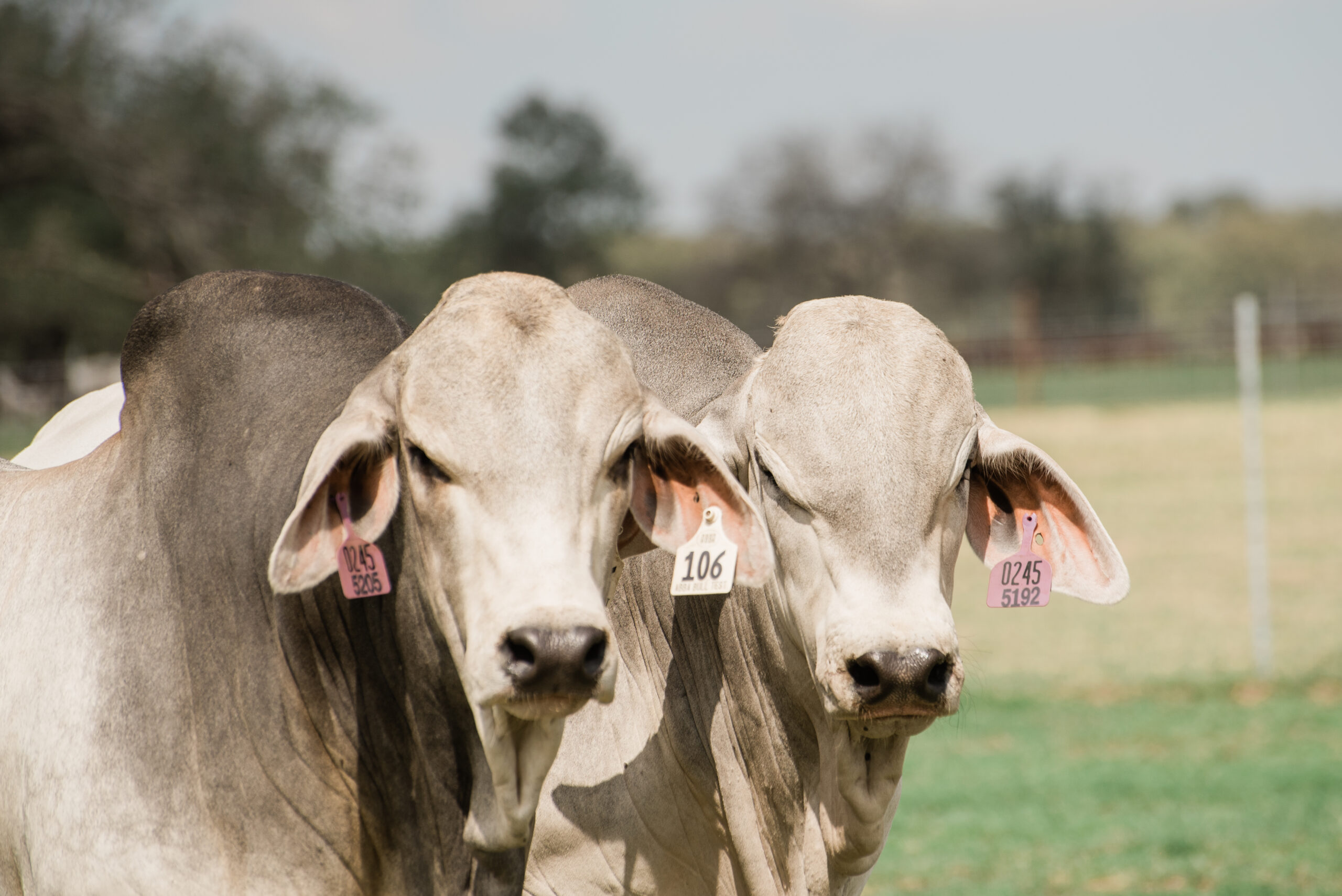 The 2021 Summer Board of Director and Committee Meetings will be held in College Station, TX August 12-13, 2021. A complete schedule of meetings and locations can be found below.
Committee meetings will begin on Thursday at the ABBA Headquarters located at 1920 West Villa Maria Road, Bryan, TX. We will reconvene on Friday Morning at The Stella Hotel and ending the afternoon with the ABBA Board of Directors Meeting beginning at 1:00PM CST.
If you have any questions in regards to the upcoming meetings, contact the ABBA Office at 979-485-5528.