HC Neel Joins ABBA as Director of Association Services
August 17th, 2021 by Caydi Blaha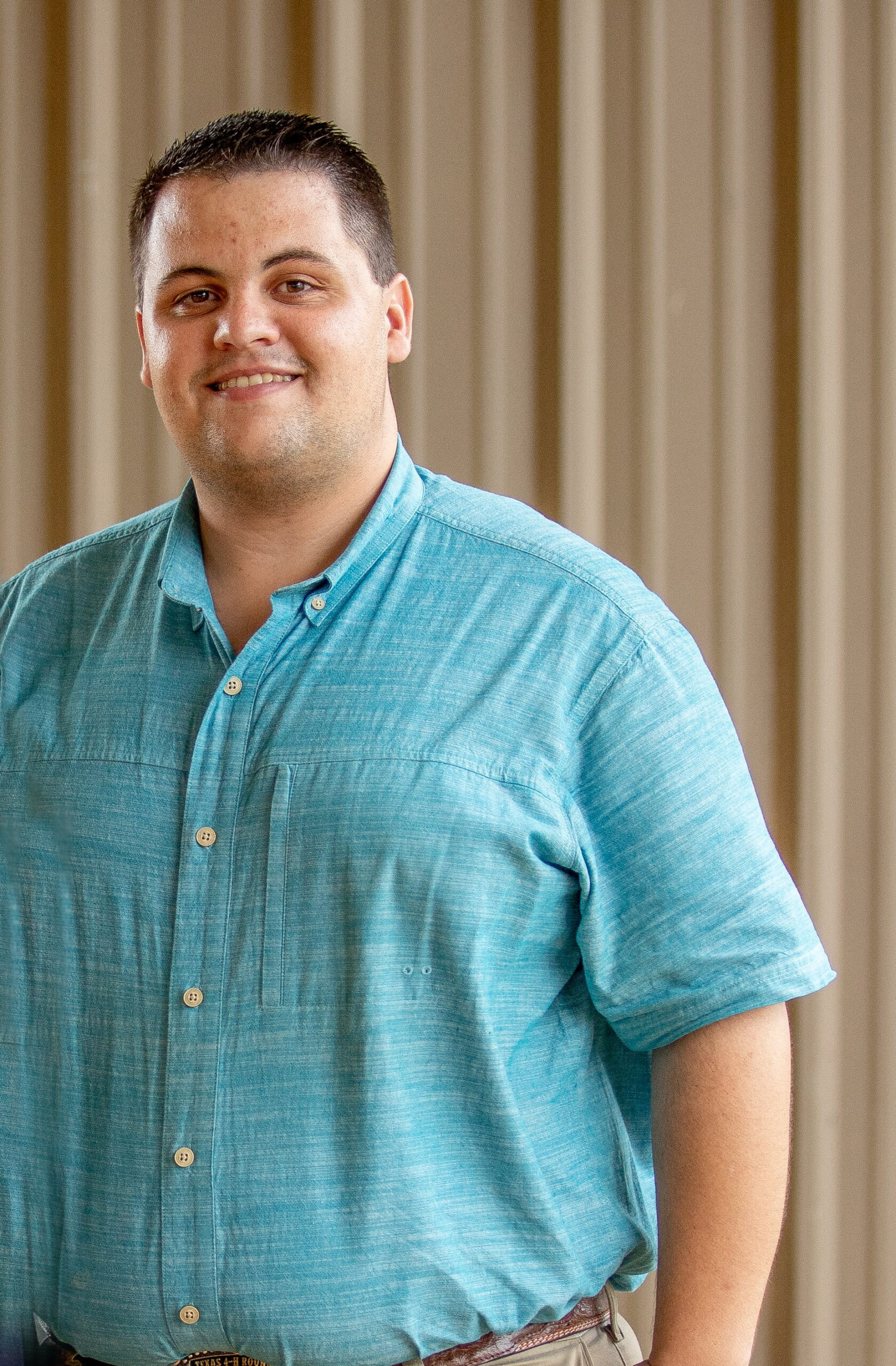 ---
The ABBA is excited to announce a new addition to our team, HC Neel, IV came on board as the Director of Association Services the beginning of August and truly hit the ground running. HC will be working closely with the Research and Breed Improvement Committee to facilitate multiple programs to our membership, including the EAR Program and Bull Development and Marketing Program. In addition, he will be assisting with DNA records and will be hitting the road to visit with many of our members whether it be at Sales or Ranch Visits.
HC Neel grew up on a large-scale cow-calf operation just north of Refugio, Texas where he and his family have been actively involved in showing and raising cattle. He attended Blinn College and Texas A&M University where he was a member of nationally competitive Livestock Judging Teams and later served as the Assistant Livestock Judging Coach at Texas A&M for 2 years. HC recently completed a Masters of Agriculture in Animal Science with an emphasis on Beef Cattle Production from Texas A&M. HC's family now resides in Goliad, Texas where they own a small cow herd that focuses on production of American show cattle.
"I look forward to the opportunity to work with Brahman producers more closely and am excited to meet all of our Association members," said Neel.
HC can be contacted at hcneel@brahman.org. Join us in welcoming HC Neel to the ABBA!