Research and Breed Improvement Intern Announcement
October 5th, 2022 by Caydi Blaha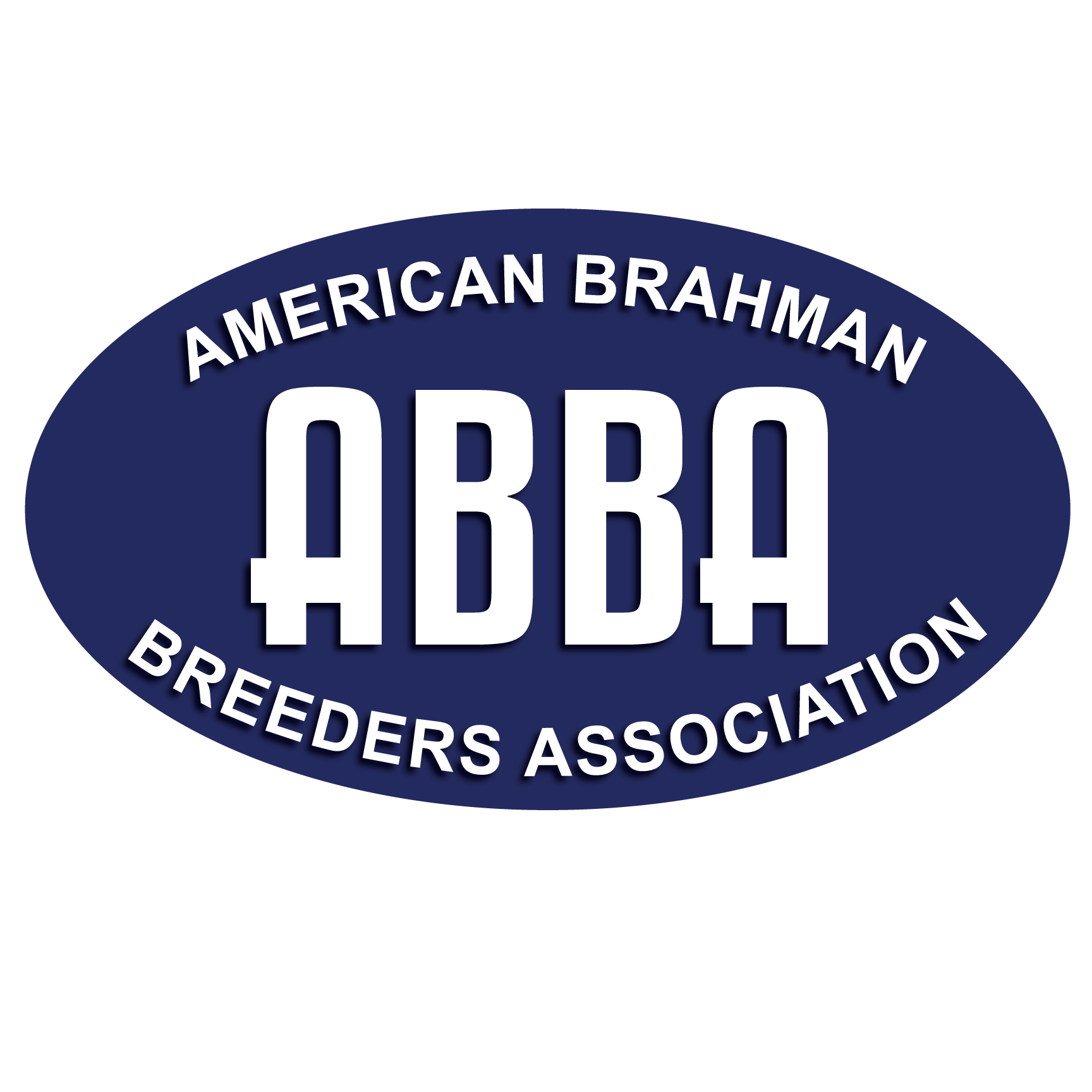 The American Brahman Breeders Association (ABBA) is seeking qualified candidates for a Research and Breed Improvement Intern. The intern will assist the Director of Association Services, as well as other members of the ABBA Staff to aid in tasks that involve research and breed improvement, performance programs, sales, and other office tasks.
This position is based out of the ABBA Headquarters Office in Bryan, TX. Applicants are expected to work 20 hours a week and work under the direction of the Director of Association Services and other staff members. Start date is flexible, but it is preferred that the chosen individual be able to start as soon as possible.
Responsibilities
Assist in planning and coordination of ABBA performance programs and sales.
Organize nominations/consignments for ABBA performance programs and sales.
Work with ABBA committees and Director of Association Services to implement breed improvement efforts.
Travel to feedlot, sales and shows to assist in data collection, when able.
Answer telephones, direct incoming calls, take and convey messages as needed.
Perform general office work such as word processing, filing and operating copy machine.
All other duties as assigned by the Director of Association Services and staff.
Qualifications
Pursuing a degree is preferred, ideally in animal science, ag communications, agriculture or agribusiness, but not required.
General livestock handling knowledge is preferred, but not required.
Strong organizational skills with the ability to manage multiple priority projects quickly and efficiently under deadlines of a busy office.
Strong computer skills including understanding of Microsoft Word, Excel, Power Point, email, and web browsing.
Evidence of drive and initiative. Must be a self-starter.
Location:
The ABBA Office is located at 1920 W Villa Maria Rd, Suite 302 Bryan, TX 77807.
Compensation
Compensation will vary based on skill set and experience.
Applications are due October 21, 2022 and must include a cover letter and professional resume. All applications will be kept strictly confidential. Please send all inquiries and applications to HC Neel at hcneel@brahman.org.