2022 National Brahman Show Information
October 5th, 2022 by Caydi Blaha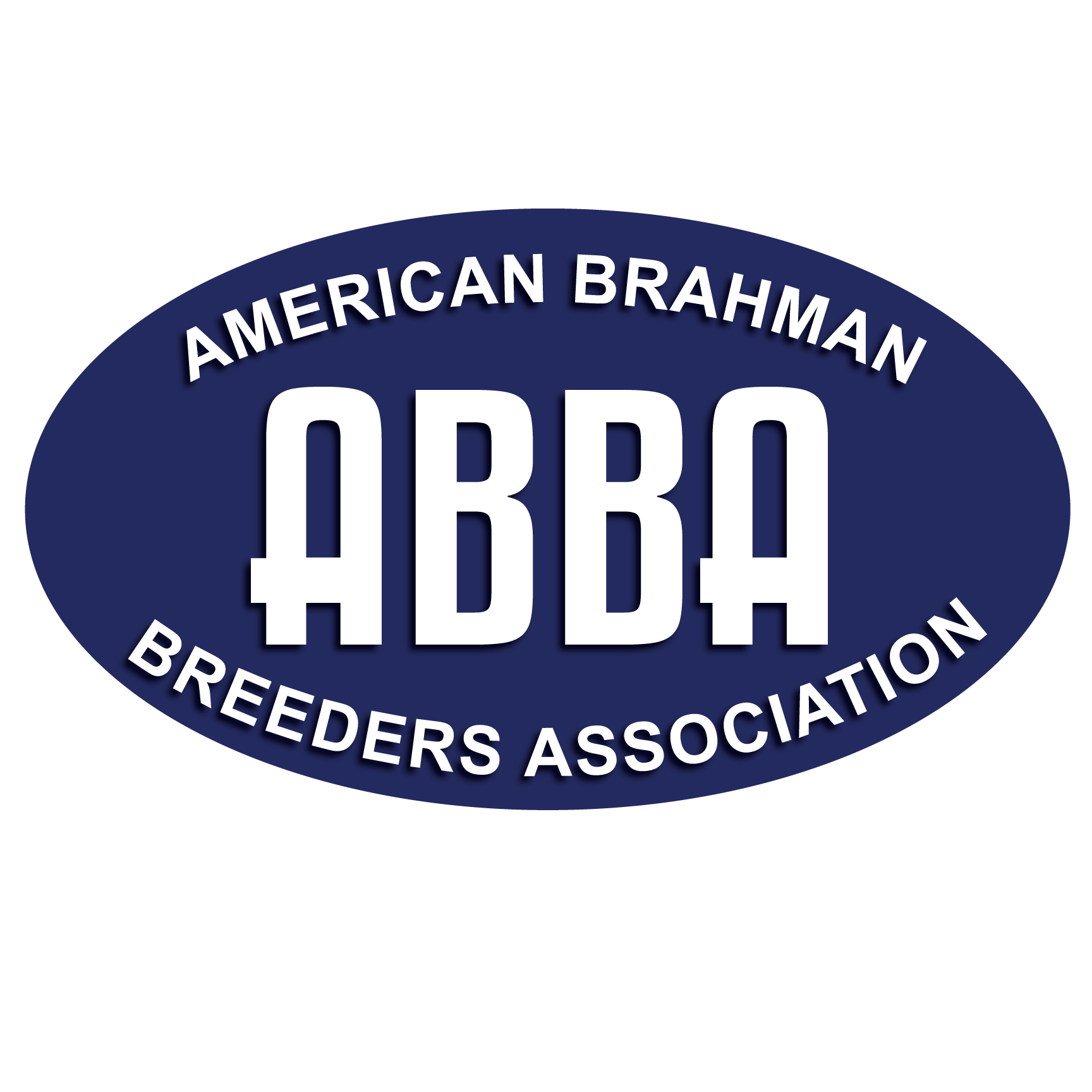 The 2022 National Brahman Show will be held in Shreveport, Louisiana. With the show approaching, we have created this page for a one-stop shop on all of the meeting, show, and other pertinent information.
Board of Directors Meeting
The schedule for the ABBA Board Meetings can be found here. Specific room assignments have not been released yet but will be posted mid October.
National Brahman Show Weight and Measure Parameters
The weight and measure parameters have been posted and are available here.
Color Classification
The official ABBA color charts used in the color classification can be found here.
Hotel Room Blocks
The hotel room block information can be found here.
State Fair of Louisiana is Now Soliciting Sponsorships
If you would like to be a sponsor of the State Fair of Louisiana, please contact joseph@statefairoflouisiana.com. Sponsorships must be recieved by October 15, 2022 to be posted in the show program.