2021 International Brahman Sale
February 9th, 2021 by Morgan Thomas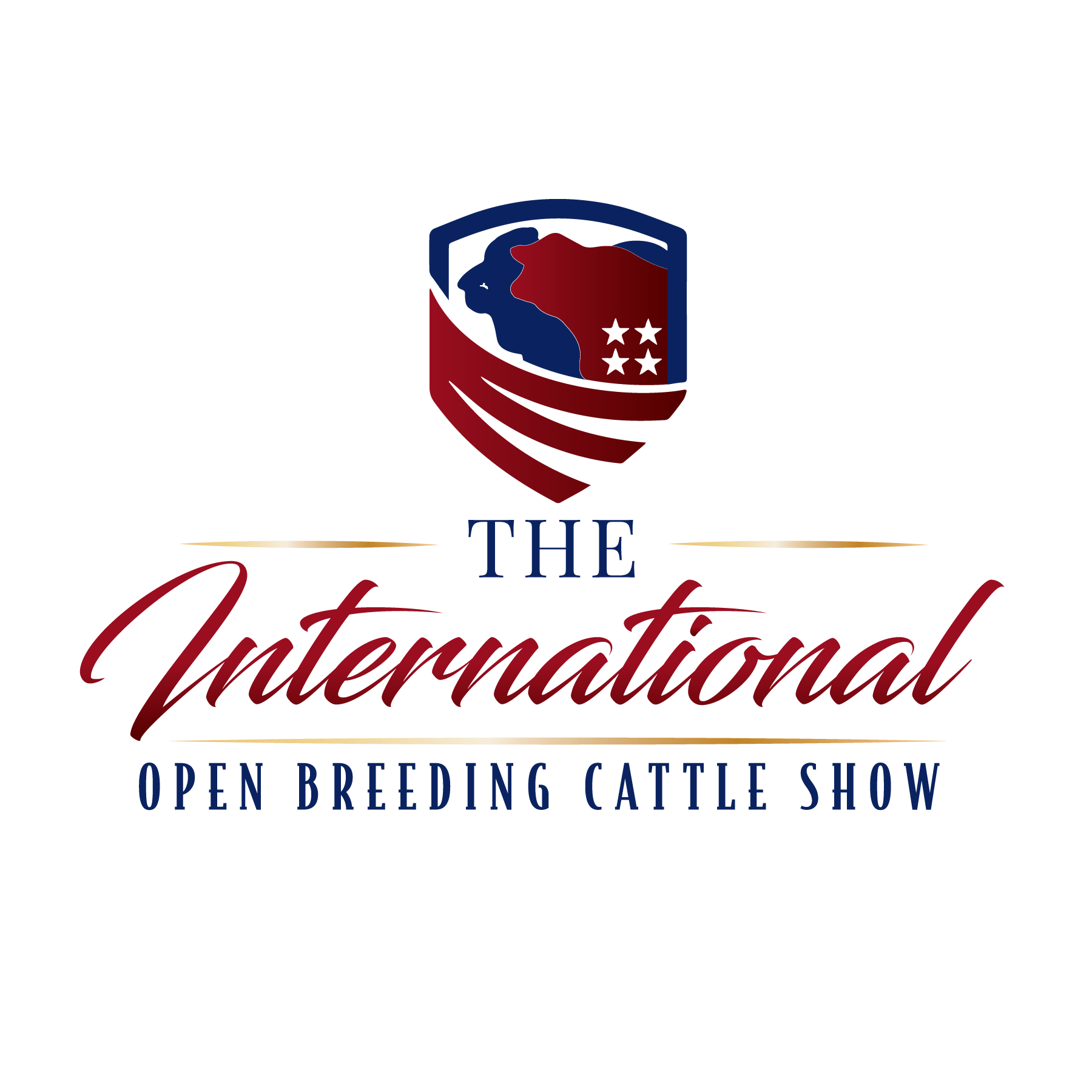 We are pleased to announce that the 2021 International Brahman Sale is scheduled to take place on Thursday, MArch 25, 2021 at 7PM CST at the Extraco Events Center in Waco, TX.
---
Held in conjunction with The International Open Breeding Cattle Show, this is a great opportunity for breeders to market their genetics to a wide range of cattlemen from across the world. We will be accepting nominations until Friday, February 19, 2021. Nomination forms can be found at- https://brahman.org/wp-content/uploads/2021/02/International-Sale-Nomination-form-2021.pdf
---
We hope that each of you will make plans to participate and attend. More information will be available in the coming days. If you have any questions, please contact us at abba@brahman.org or (979-485-5528.