American Brahman
Our mission is to provide excellent customer service in an efficient manner to American Brahman Breeders Association members, while maintaining the integrity of the American Brahman on a worldwide scale.
Brahman F-1 Females: Queens of Cow Country

The Brahman female and her F-1 offspring, the queens of cow country, are in high demand by cattlemen around the globe.

more about f-1
Proud and Innovative Future

The Brahman breed's development is an unparalleled success story. With improved growth and performance, Brahman cattle increase profitability and enhance herd performance.

Why Brahman

A Rich History and Heritage

As the first beef breed developed in the U.S., Brahman cattle are the common thread connecting other American breeds developed in the last century.

Breed History
Subscribe
Sign up to get interesting news and updates delivered to your inbox.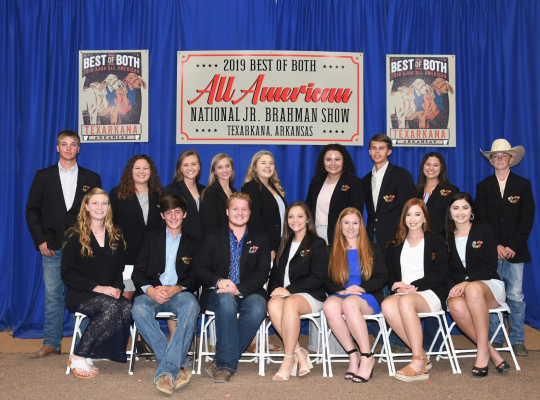 TODAY'S JUNIORS, TOMMOROW'S LEADERS
Providing opportunity for the next generation is a goal of the American Junior Brahman Association (AJBA). Membership is open to any youth from birth to 21 years of age.
BRAHMAN SEARCH
View performance information, find breeders and more.
Search